WE ARE
SHEROES!
SHEROES!
SHEROES!
Sheroes United is all about supporting people in overcoming Trauma in the areas of Human Trafficking and Domestic Violence. Sheroes was founded by Celeste Gleave, who saw a need with Women Warriors needing support in the areas of domestic & sexual abuse. We pride ourselves on effecting change by focusing on Empowerment, Advocacy & Education.
FROM THE
BEGINNING
BEGINNING
BEGINNING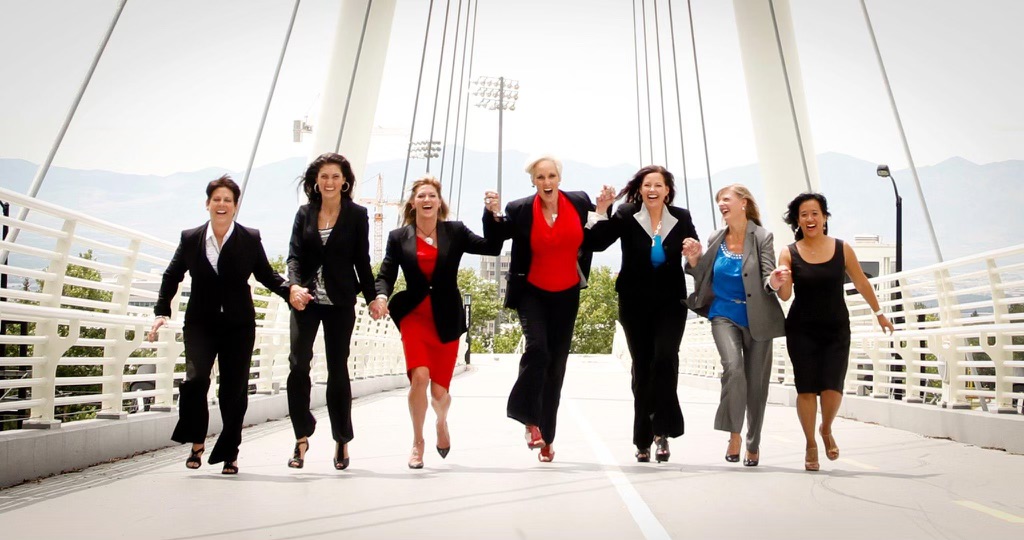 In 2011 Celeste Gleave, a military veteran, had a dream to recognize the women fighting for our country's freedom and sacrificing lives, family and mental health. She did something even the White House had never done--honored women veterans with a Salute to Women Warriors.
Shortly thereafter, Bridget Cook-Burch and Celeste met as two women CEOs in normally male-dominated industries. Both strong women had survived and thrived beyond trauma. More needed to be done for their sisters, and that historic meeting changed their world, and their community. Celeste and Bridget quickly met with an extraordinary group of women business leaders: Sandy Hudson, Julie Harmon, Becky Swanson, Rene Johnson, Micaela Choo and Pamela Okumura alongside Celeste and Bridget. Too many women were suffering, too few were speaking out, and they knew they had to make it cool to RISE.

November 2011

Our First Event

March 2012

Miss Representation

April 2012

Women Overcoming Obstacles

May 2012

Sheroes United's first Articles and Bylaws

May 2012

Collaboration Begins with KUED Women & Girls Lead

June 2012

Getting Sassy & Organized

June 2012

National Acclaim with Globe Magazine
Sheroes United's first Articles and Bylaws

Under Utah Community Foundation as our fiscal sponsor, we worked on full, governmental nonprofit status.

Collaboration Begins with KUED Women & Girls Lead

Begin planning and filming and preparing for live event for local girls from all backgrounds.

Getting Sassy & Organized

Sheroes United has first logo designed and first website appearance.

National Acclaim with Globe Magazine

Rolanda Watts LA producer, actor radio, The Globe magazine.
RISE UP AND SERVE
Discover what's possible when a community moves together.
SPECIAL AREA'S OF FOCUS
Discover what's possible when a community moves together.
With an estimated 21 million people trafficked around the world, including 5.5 million children, SHEROES United understands the urgency in action and education to stem the tide and to create a powerful movement for positive change. We have created and implemented programs to educate our community, and communities worldwide, in hands-on training, prevention, and highly visible action and interaction with community members in order to bring this light and change.
One in three women worldwide have experienced either physical and/or sexual intimate partner violence or non-partner sexual violence in their lifetime. SHEROES United is making a powerful stand for change, taking action, providing essential education and global activism in laws and community consciousness, as well as preventative programs, life-skills training and culturally-conscious education.
Women who are involved in the armed services, police work and other first-responder positions are estimated to be at extremely high-risk for rape, assault, and emotional trauma in regards to their work as warriors on behalf and inside their communities. SHEROES United provides a safe place to voice stories, receive education, life-skills, and much-needed support to thrive inside and outside of the military and first-responder positions.
STORE
COMING SOON our Swagalious Merch!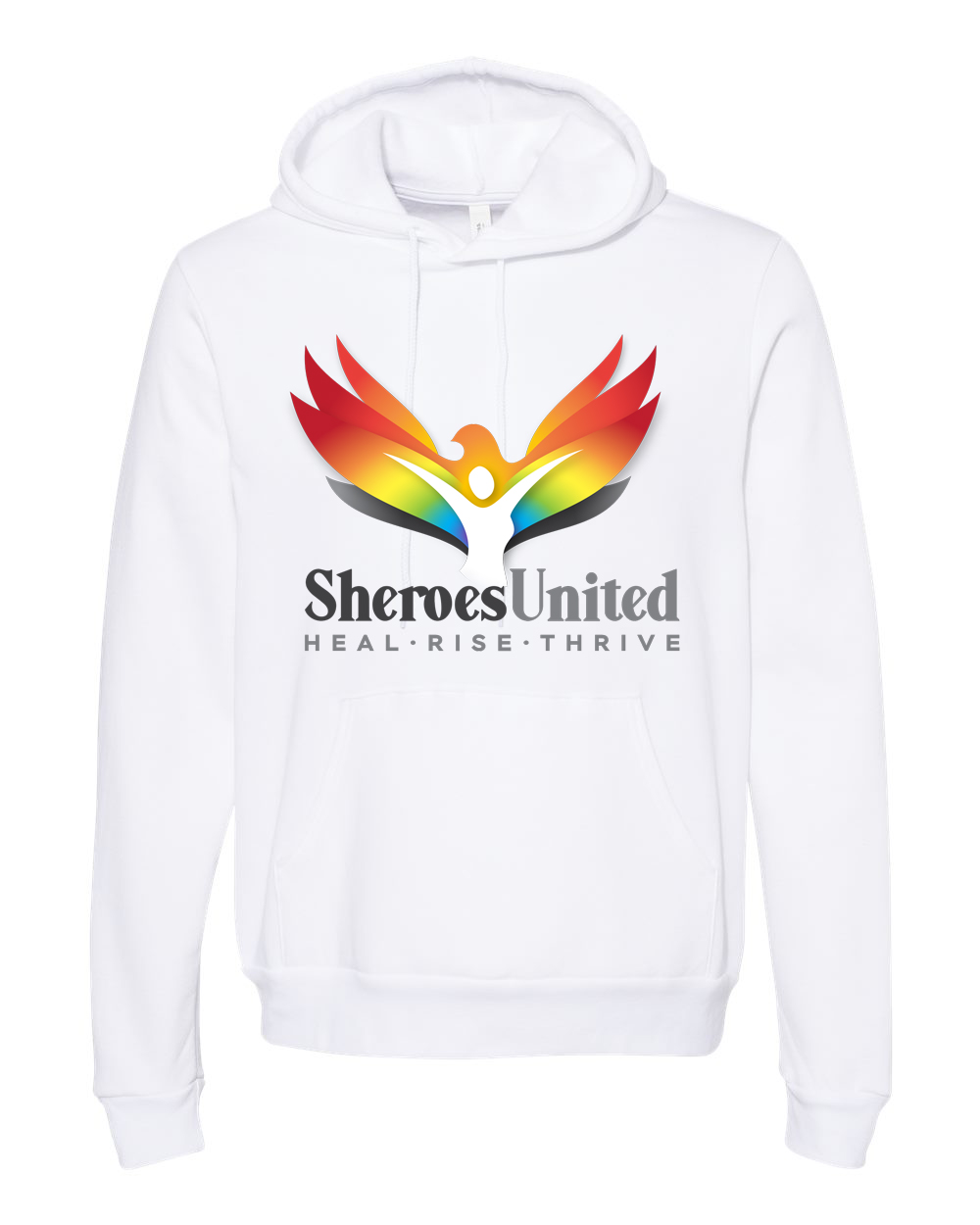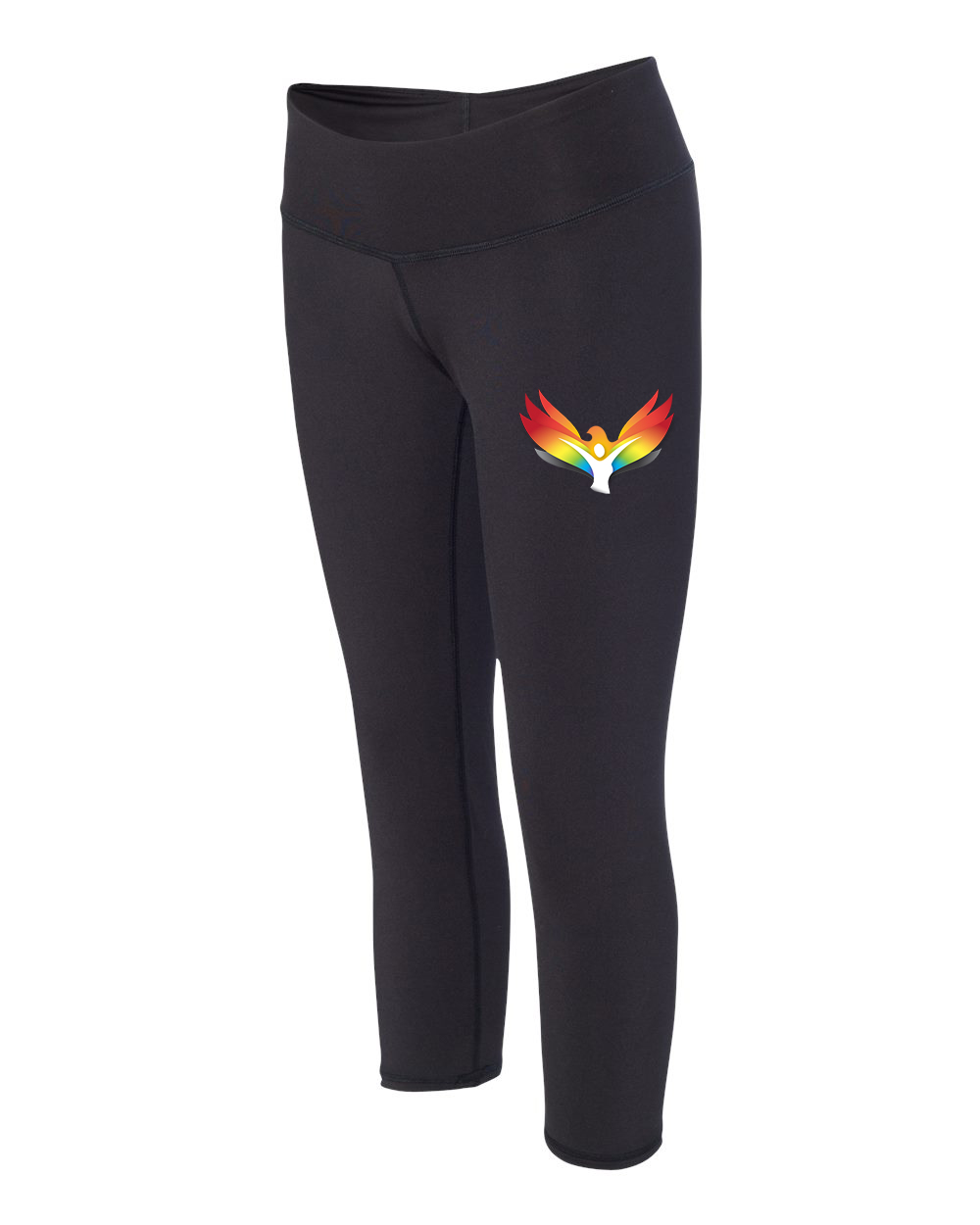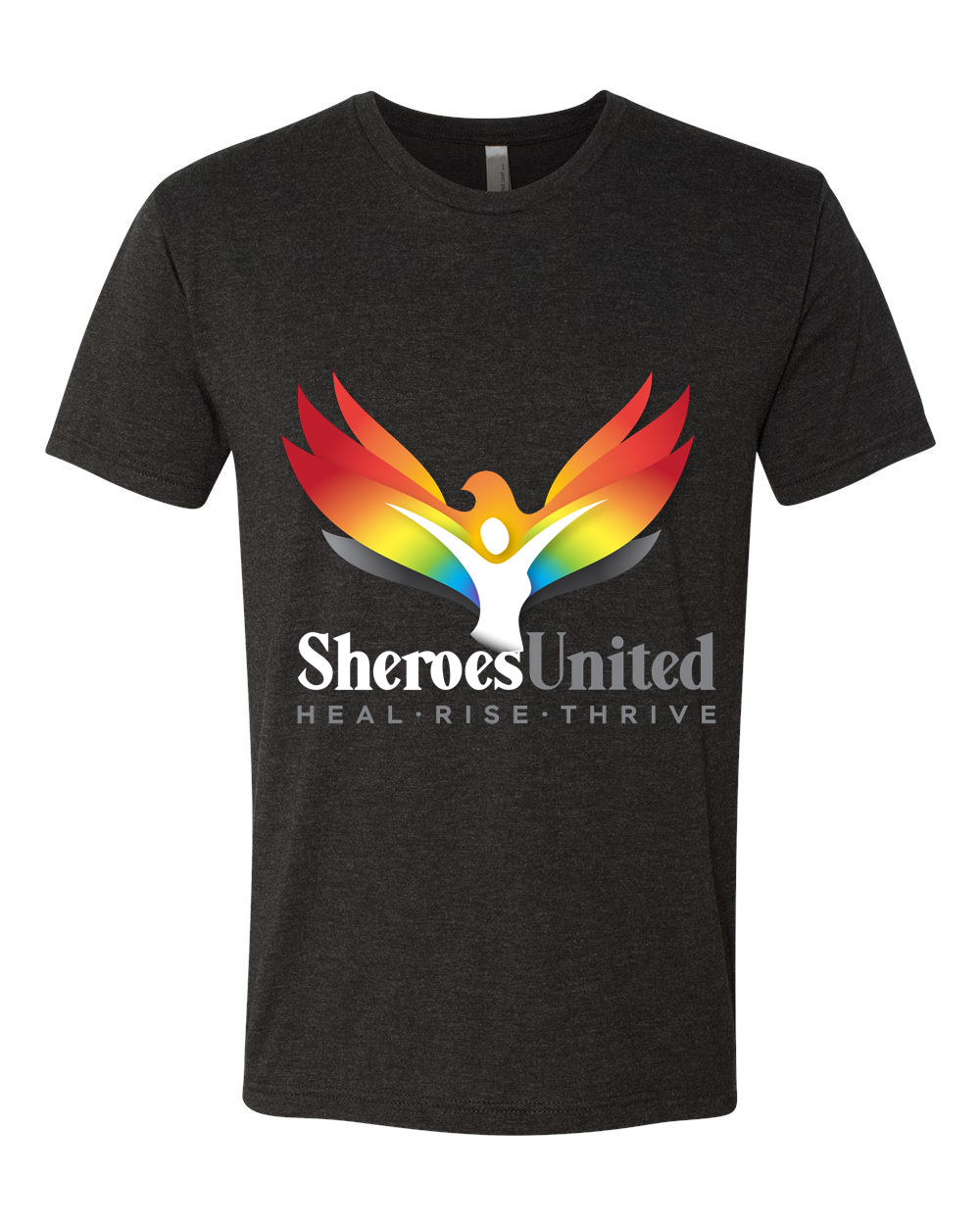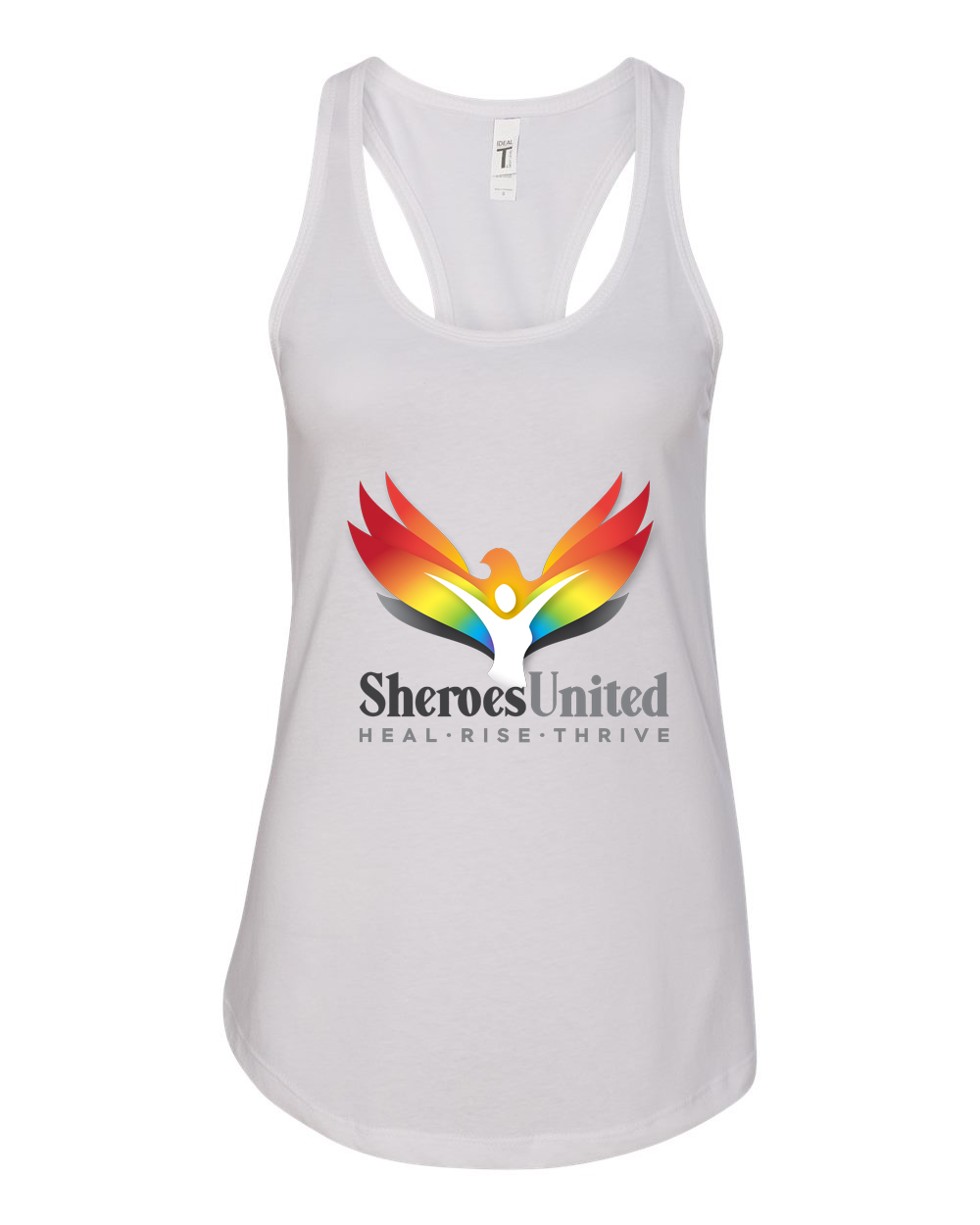 The Simpliest Way is to Donate!
Are you ready to donate so that your contribution can support this movement of positive change?
Are you a resource that could work with us to collaborate with services in a specific region of the world?
Will you RISE UP and be a part of this powerful movement for change through Love, including Dignity, Action, Respect and Education?